Community Service and Volunteering
中文 (简体) | 日本語 | Español | Português | Deutsche | Français | ภาษาไทย | 한국어 | Italiano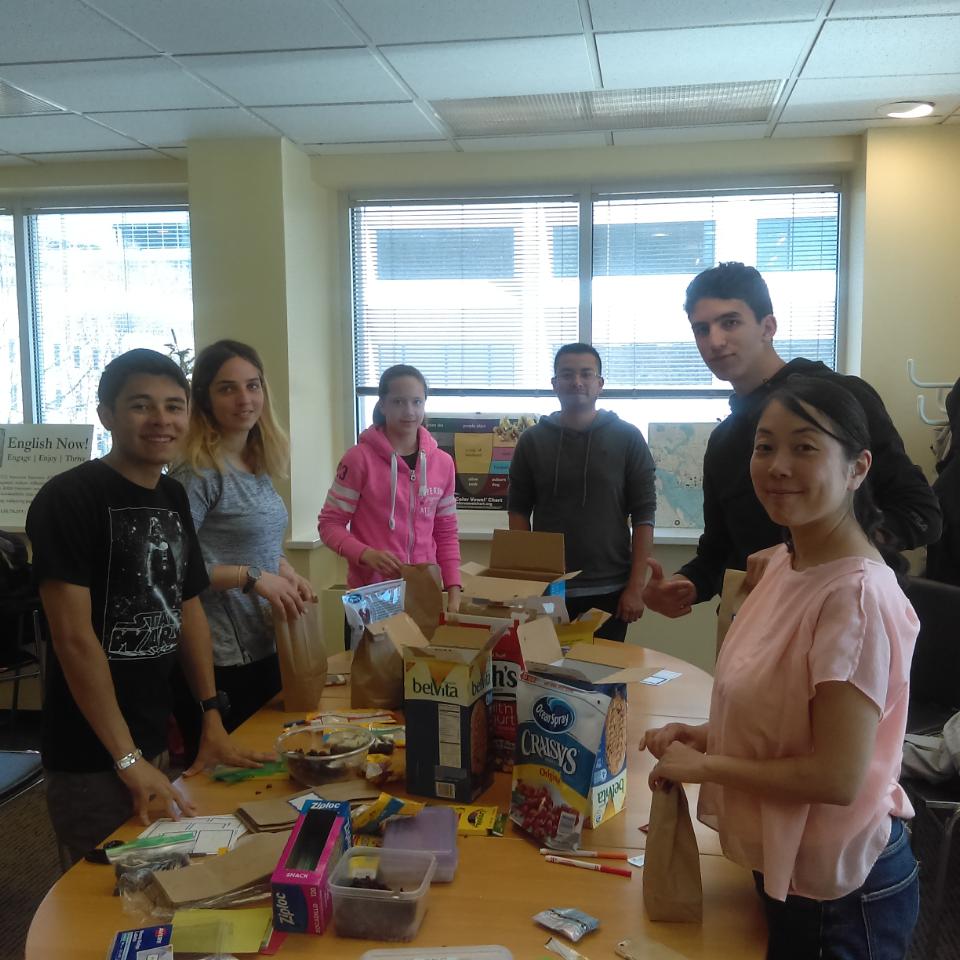 English Now! and our community service partner, the Washington Center for International Education (WCIE), organize service learning and volunteer programs year-round.
Our goals are to connect the Washington, D.C. international community to the local community, and to help others. We strive to offer a variety of programs and are always open to suggestions! Check out our existing service learning programs here. We hope you can join us! In addition, we encourage you to collaborate with English Now and WCIE to support these opportunities:
September House MAJ is a great organization and is a long-term English Now!/WCIE partner. September House MAJ provides support for everyday life for Japanese people living in the Mid-Atlantic region. The organization helps families overcome financial, social, and emotional hardship by providing them with consultations in Japanese, including assistance accessing appropriate public resources, and also including food assistance during this crisis.
September House MAJ has an Amazon Wish list that enables you to donate Japanese food to families in need. Click here:
https://www.amazon.com/hz/wishlist/ls/1ZJA4TNX9M2KF?ref_=wl_share
If you purchase food on this list, Amazon will send it automatically to September House MAJ.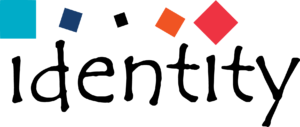 Identity, Inc. is a wonderful nonprofit that serves Latino and other historically underserved youth + their families to realize their full potential. Identity, Inc. works with in-school and out-of-school youth and their families in Montgomery County. They strive to address these families' needs to promote academic success and reduce poverty.

Bethesda Cares is a great, local organization that serves the homeless in Bethesda and Montgomery County. Bethesda Cares urgently needs food to feed the homeless. Click on any of the links below to order food. Have orders shipped to Bethesda Cares: Maria Garcia Ripa, Operations Director, Bethesda Cares, 7728 Woodmont Avenue, Bethesda, MD 20814.
Thank you for your interest in donating to our community partners! Donations will be accepted:
IN-PERSON DROP OFFS at English Now!, 4963 Elm Street, Suite 300, Bethesda, MD 20814 Tuesday, April 13 & Friday, April 16, 7:30-10:00am
DROP OFF IN A LOCAL NEIGHBORHOOD: 8509 Howell Road Bethesda, MD 20817 Monday, April 12 through Friday, April 16, 8:00am-6:00pm
ORDER ONLINE ANY TIME!
Donations of the following items would be appreciated:
Food (non-perishables only- granola bars, chips, baking supplies, maseca flour)
Household goods (cleaning products, paper products, kitchenware, laundry baskets, detergent, dryer sheets, disinfectant, Clorox wipes, hand sanitizer, cleaning gloves, mops/brooms, paper towels,baby wipes, etc.)
Personal hygiene items (masks, deodorant, lotion, shampoo, conditioner, soap, toothbrushes, toothpaste, feminine hygiene products, razors, shaving cream, toilet paper, hand sanitizer, diapers sizes 1-6t)
School supplies (notebooks, pens, pencils, backpacks, folders)
Activity items (arts and crafts supplies, board games, art supplies, puzzles, stress balls, baby dolls, cars, drawing kits, slime kits, coloring books, smart watches, fitness equipment)
Clothing donations (Gently used clothing, adult sized socks, shoes)
Gift cards (Giant/other grocery stores, Target, Footlocker)
Year-Round Community Service Programs
Community Service for Adults. English Now! and WCIE encourage international residents of the Washington, D.C. area to consider volunteering. Volunteering offers an opportunity to speak English outside the classroom, meet people, and engage across cultures.
Student Service Learning (SSL) for International Teens. WCIE also organizes programs that enable international teens to earn SSL service hours. SSL service hours are required for high school graduation in State of Maryland public schools and are encouraged in many private schools. For information about WCIE's SSL programs, see here.
Community Service Weeks. For the last five years, we have offered two Community Service Weeks a year, in the spring and fall. Community Service Weeks offer many options to participate in small group community service activities. We are excited to announce that our Spring 2021 Community Service Week will take place from April 9th-17th, 2021, with a bonus event on the 22nd; our Fall 2021 Community Service Week will occur September 10th-19th. Join us to think globally, and serve locally! Please find additional information here
Community Service Week Steering Committee
We would like to thank the members of our Community Service Week Steering Committee who made this week possible! Their dedication to the development and organization of these events was invaluable. Please join us in celebrating the hard work of Wendy Morris, Michael Kranefeld, Sally Dai, Ana Hauache, Kanako Akai, Marlene Da Vargem, and Efrem Gobena
Please provide us your name and email address in the form below. We will email you about additional programs to serve the community and bring us together.
Thank you very much for your interest in community service. We look forward to serving the community together with you!