As Easy as 1-2-3!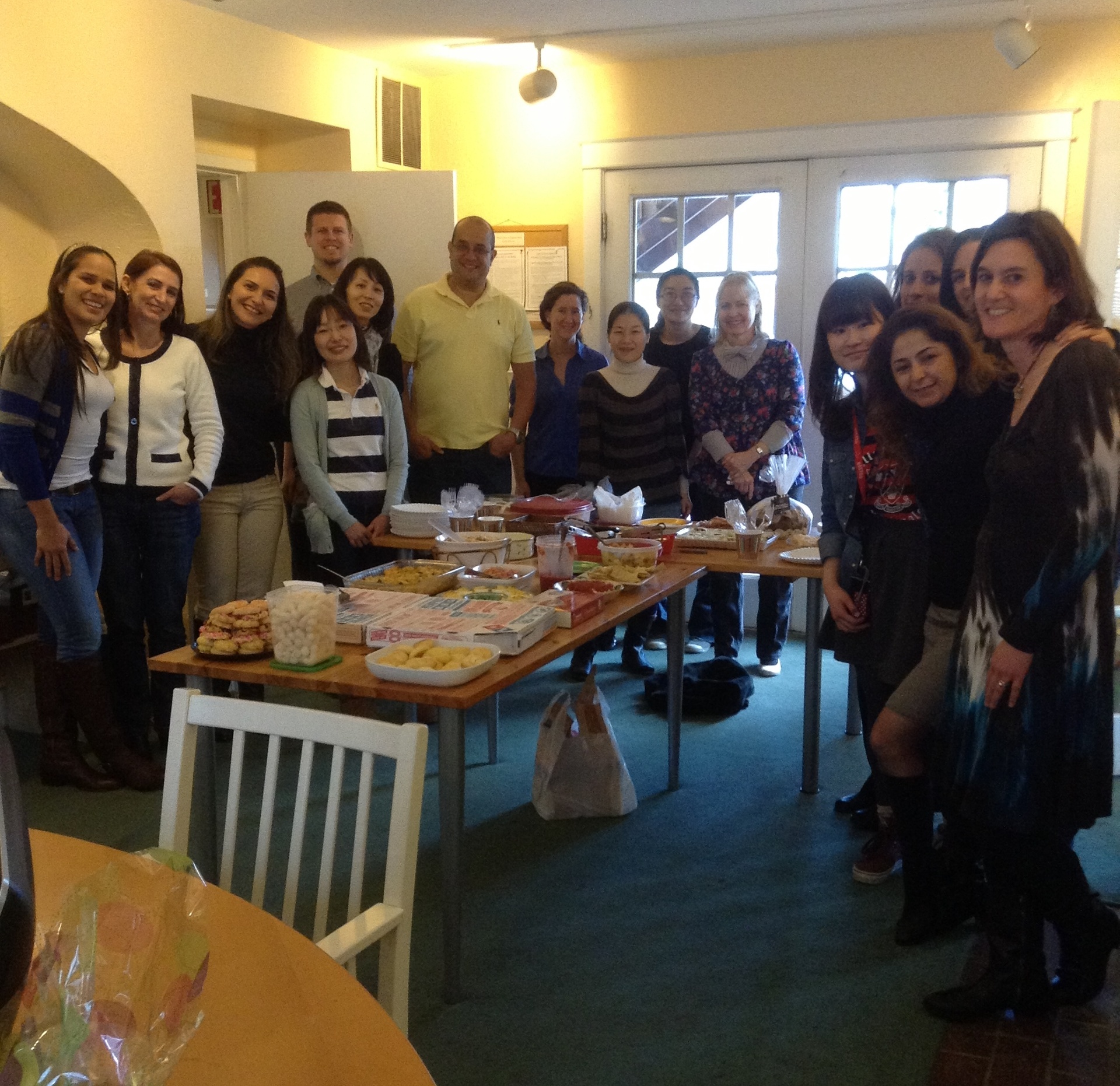 Enrolling in a course at English Now! is easy. In the past six years, we have welcomed over 3500 students from 95 countries, and we look forward to welcoming you, too, and helping you to improve your English language proficiency.
In order to enroll, we kindly ask that you:
Review our course offerings.
Visit, call or email us to discuss your potential course options. Tell us about which course interests you, when you would like to start, and let us know if you have any questions.
When you are ready to register, please click here to fill out a registration form online. We will recieve a copy of the form and contact you.
You must complete a proficiency test before we confirm your level and placement. This test will take 35-40 minutes to complete. We will grade the test and contact you regarding placement and your course selection.
Finally, payment can be made at any time in advance of the first session of the course. We accept cash, personal checks, credit or debit cards, travelers checks, or wire transfers.
If you are interested in a homestay in the Washington DC area, please click here.
If you have any questions, please visit us at the school or contact us. We look forward to speaking with you!