Support for Our Students in Their Lives in the U.S.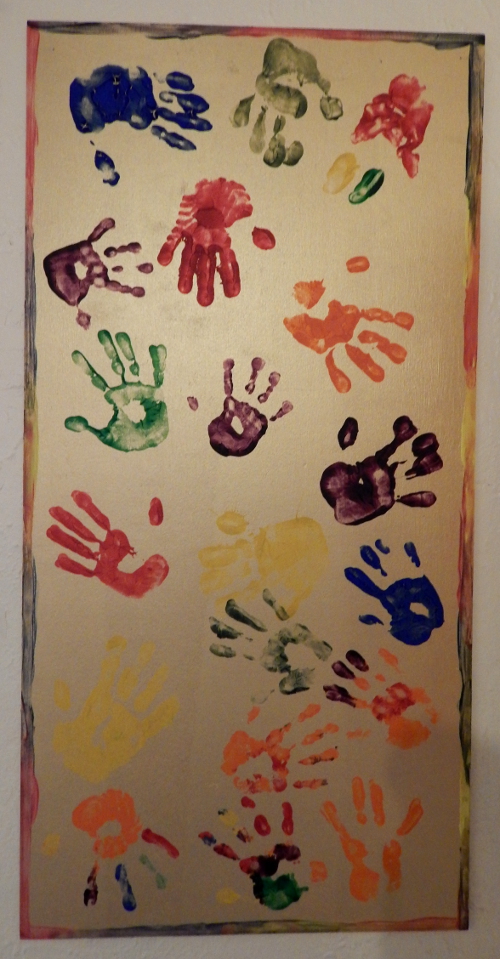 English Now! students have come from over 100 different countries, but they share the experience of transition to life in the United States. We find joy in supporting students through great language education. In addition, we also find that our small classes often enable us to get to know students well, and that as a result we can support them in other ways in their experience in the U.S.
Office Hours. Supporting our students starts with being available to answer questions. All of our instructors and staff are caring and helpful, and students may schedule time for longer discussions about life in the U.S., including bigger topics such as how to find opportunities to volunteer in the community, applications to graduate school, questions about a child's school, and professional job searches. We look forward to talking to you!
Experience the U.S. We hope all of our students engage with Americans and American culture during their time in the U.S. As part of this, we love to help our students plan travel to see some of the wonderful historical and cultural destinations around the Mid-Atlantic region. We plan many activities including outdoor programs. In addition, we even named our classrooms after our favorite destinations in the Mid-Atlantic region and provide information about these places – making the school an even more distinctive learning environment.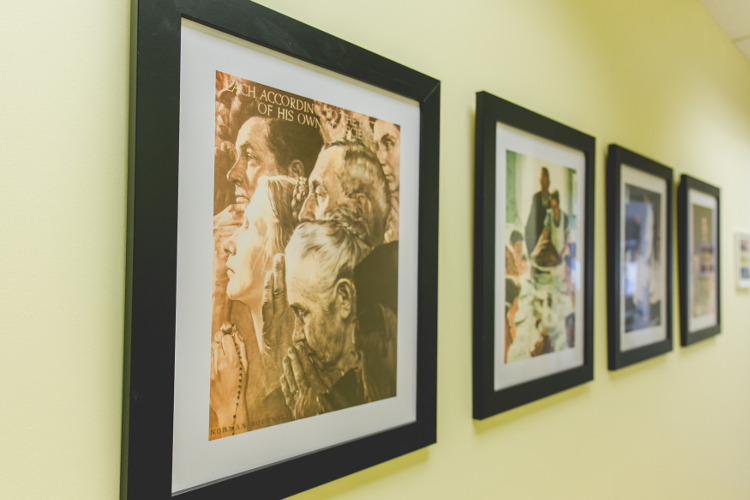 Relationship with the Interchange Institute. We also partner with the Interchange Institute, a Boston-based non-profit organization dedicated to research and programming to support international residents of the U.S., to support our students' transitions to the U.S. We provide students a copy of the Interchange Institute's monthly newsletter about American culture, society, and politics, Newcomer's Almanac, each month, and we make other great Interchange Institute publications – including Understanding American Schools: The Answers to Newcomers' Most Frequently Asked Questions and Hello USA available in our library (and we would be glad to sell you a copy at a discount!). Interchange Institute Founder and Executive Director Anne Copeland has also visited English Now! twice for professional development workshops with our staff instructors, to equip us to serve our students with excellence.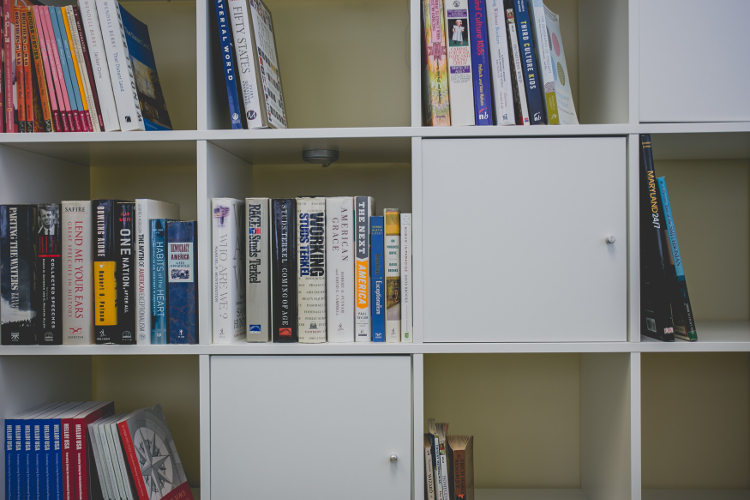 Lunchtime Talks. We host Lunchtime Talks once a month on topics related to American society, culture, and politics, to help our students better understand their experiences in the U.S. and to enable them to engage well with Americans and American society.
Recommended Resources: Online. We are delighted to offer some recommendations regarding great online resources, to support your understanding of the U.S. and its role in the world:
The American Experience: This is an amazing collection of over 250 documentary films about the U.S. Most may be viewed for free online at this site or on YouTube.
Pew Research Center: Pew is a Washington, D.C. think tank that studies U.S. politics and policy; journalism and media; internet, science and technology; religion and public life; Hispanic trends; global attitudes and trends; and U.S. social and demographic trends. Their research is the single best way we know to understand the facts behind the headlines you will see in the U.S. media.
Pew Global Attitudes Project: We are interested in the opinions and ideas of people around the world, and so is Pew. Pew's Global Attitudes Project surveys citizens of 40+ countries and produces great research on global opinions about the world's challenges and opportunities.
We make a list of additional online and media resources available for our students and their families. Please ask any of us, and we would be glad to provide a copy.
Our Library.Finally, we cannot provide our students a comprehensive library of resources about the U.S. (or about any topic), but we do offer to loan students and their family members some handpicked books that will help them understand their American experience. These books also offer a good opportunity to practice reading in English! Please select from amongst the following:
We are so happy to help our students and their families thrive in their time in the United States. Please let us know if you have any questions about any of the resources mentioned above. We also invite you to learn more about our classes; learn how to enroll; follow us on Facebook, or contact us.